With Fall just right around the corner and Christmas soon to follow, I thought it would be a good time to share some great recipes I found on Pinterest - recipes that I have actually made and highly recommend. Go ahead and put them on your "to do" lists for the holidays! You can link to the recipes by clicking on each title!
These rice krispy treats are delicious - make a batch for your family and a batch to give as gifts. They are perfect for packaging in cellophane bags or cute holiday tins or other containers.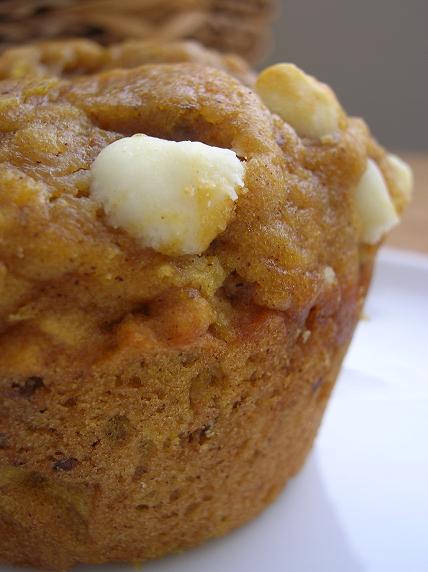 There is nothing like good pumpkin recipes during the fall and this is one of my favorites. Yummy with a great cup of coffee any time of day!
Check this out - so pretty and tasty, too. We served it at our annual Christmas cookie party last year!
Another great gift idea that can be packaged in a variety of ways, if it doesn't disappear too quickly!
German Chocolate Cake in the fall will always be my favorite, but this one is a very close second! So moist and delicious! Perfect for any Fall occasion!
I love Pinterest! I've tried to get the "Follow Me on Pinterest" button on my blog without success, but you can follow me anyway! I pin lots of great recipes and project ideas and I actually do some of them. I have a board for "Things I Actually Done". Some people are SO creative - I'm always thinking "now, why didn't I think of that?" I love finding new ideas and I love sharing them!
Hope you enjoy these recipes! Let me know what you think!